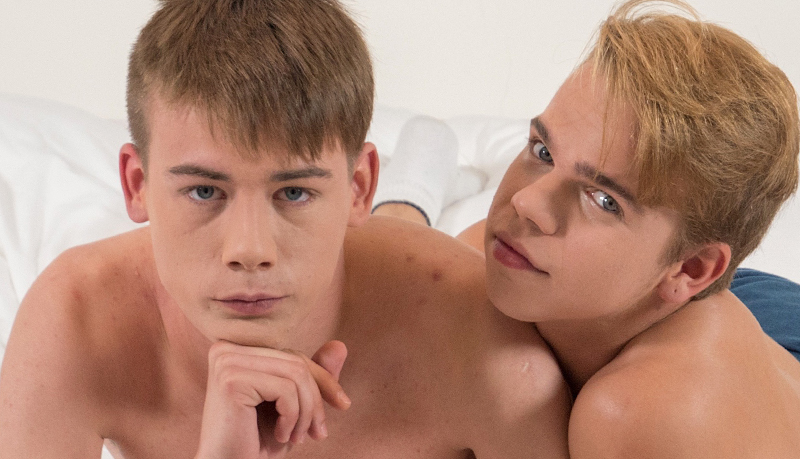 Victor Vittu rams Richard Hicks
Victor violates Richard's rump in 'Brief Encounter' from BoyFun.
The oral enjoyment these two guys engage in leads to Victor Vittu easing his dick into Richard Hicks' rump and fucking with short jabs. They move from doggy to riding, with Richard sliding up and down. Laying down to spoon-fuck, Richard furiously wanks his cock, splashing semen while his friend continues to pump his hole.