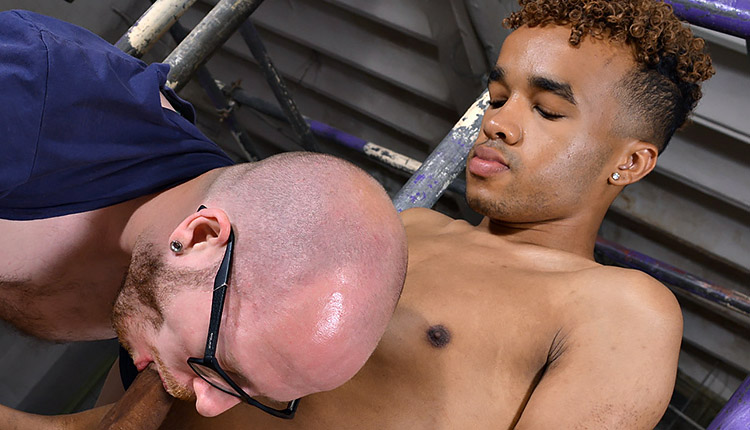 Sean Taylor tops Elio Amari
Elio gets worked over in a 3-part session from BoyNapped.
Dom Sean Taylor knows what he wants from little Elio Amari, and the compliant twink is soon up on the scaffold wall, his ass jutting out for Sean to play with. He starts out with some toys, then pounds that pucker. In part 2, Sean sucks and wanks Elio's delicious cock and applies the painful pegs while he torments his captive. In part 3, Elio is strapped into the chair, with an inflatable plug up his hole, and made to deliver his milky cream.