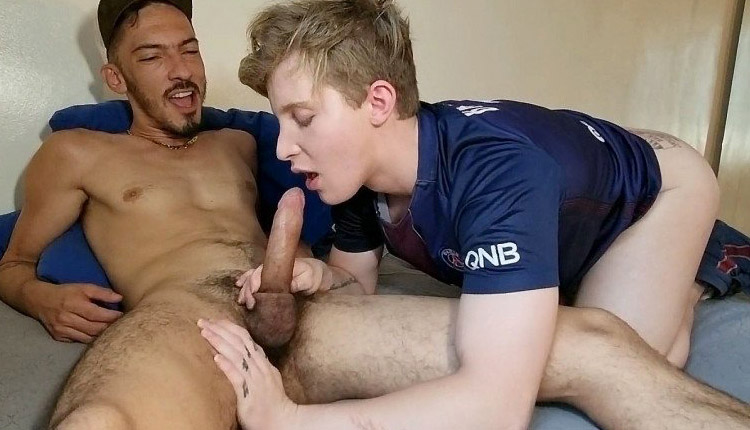 Juan Florian fucks Andrea High
Juan tops Andrea in 'Latin Roommate' from Bravo Fucker.
Sharing the apartment with someone can be very difficult. It is not easy to find someone to live in harmony. but these guys do understand each other well. and they are always there for each other when they need it. even if it's for sex.