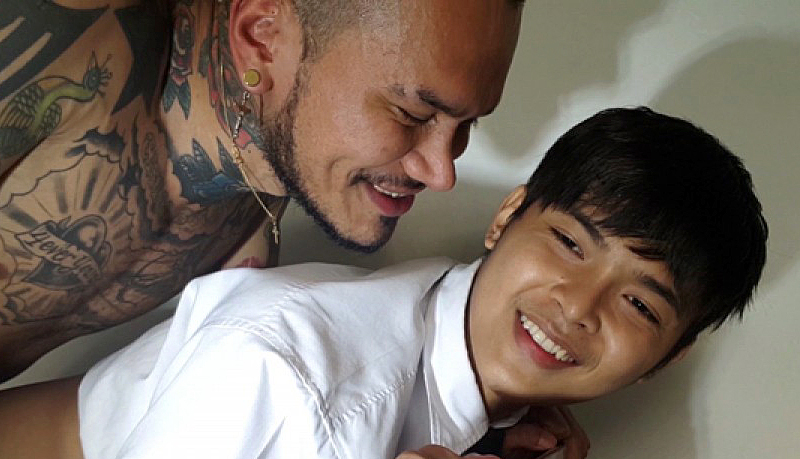 Pablo Bravo fucks a Cute Thai
Pablo bangs a boy in 'Cute Thai Abused by Pervert Teacher' from Bravo Fucker.
Pablo Bravo's in Thailand and wants to earn some pocket money by teaching English to local Asian boys. This cute boy's ass is just awesome, he sucks like a bitch, and he just loves Pablo's Latino dick.