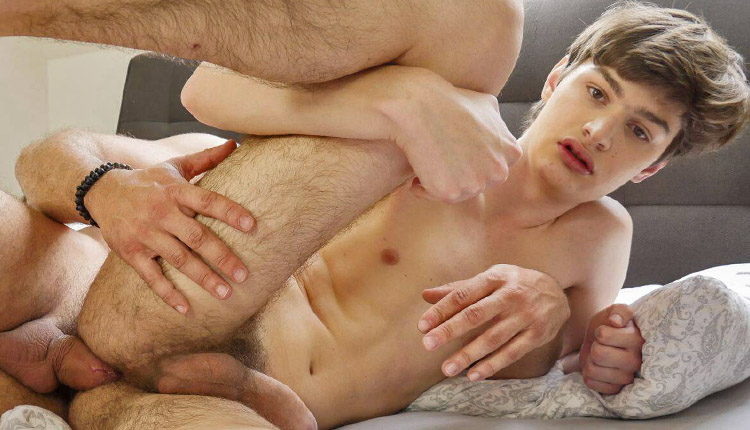 Curtis Cameron boned by Cris Denny
Curtis gets daddy-drilled in 'My Daddy Is The Best' from Bring Me A Boy.
All Curtis Cameron needs is a massage, but touching the boy always makes Cris Denny want to fuck. The moment Cris' pants are off, Curtis is on his cock. Then he straddles Cris, and once he's inside and Cris feels his ass lips clamp down, he takes over. And after pounding his stretched out hole, after stuffing him with as much cock as possible, the boy still can't take it all. For more Cameron, see his Bring Me A Boy model page.