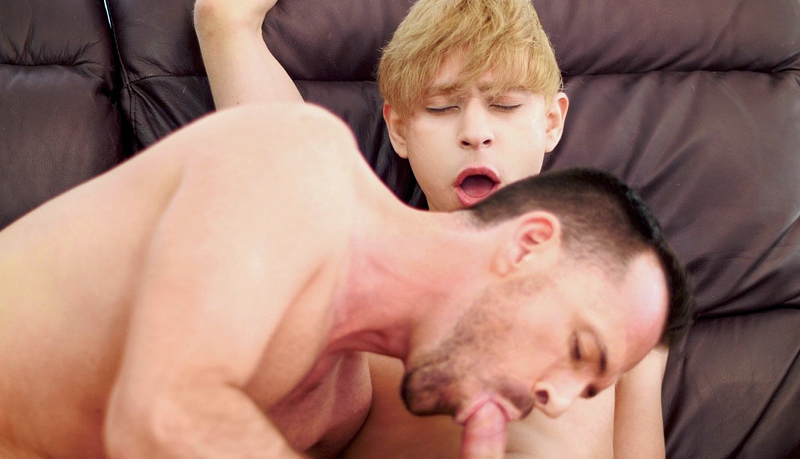 Daniel Hausser humped by Dave London
Dad does Daniel in 'Teaching My Boy' from Bring Me A Boy.
After moments of tenderness in the pool, Dave London brought Daniel Hausser into the house. There, they dried off and dove right into an even deeper lesson: Daddies are slaves to their desires, needing boy hole to stretch and pound and seed, and that some boys are natural-born whores, bred to satisfy Daddy's urges.
Bring Me A Boy model page: Daniel Hausser