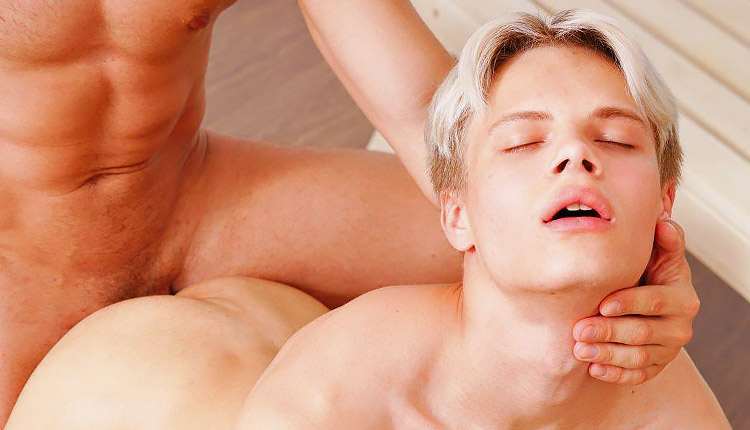 Daniel Star screwed by Dan Digiron
Dan drills Daniel in 'Watch How Daddy Does It' from Bring Me A Boy.
Daniel came into my workout room and started to do some curls alongside me. The two of us sucked, licked, and fucked on the bench and floor until it was time for my boy to show daddy his load. I squirted my seed all over his used hole. I told him we should work out together more often.
Bring Me A Boy model page: Daniel Star