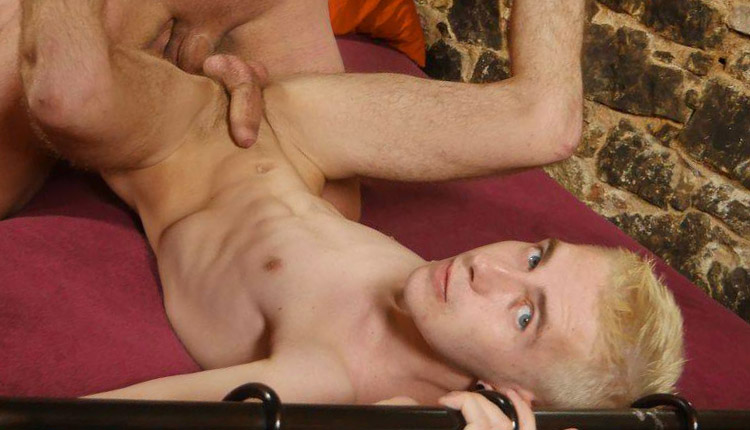 Dominik Black banged by Alex Axel
Alex drills Dominik in 'My Daddy has a Secret' from Bring Me A Boy.
When Alex Axel mentioned the hot tub at the cottage, Dominik Black was down to check it out. They go downstairs, Alex strips and jumps in the water, and Dominik is right behind. Alex makes his way to Dominik and gently places his hand on his thigh, then the attention goes to Dominik's young cock. Dominik returns the love and takes his daddy's cock between his pretty lips. They take it to the bedroom, where Dominik gets the royal treatment in multiple positions, ending with swallowing his dad's load. For more Dominik, see his Bring Me A Boy model page.