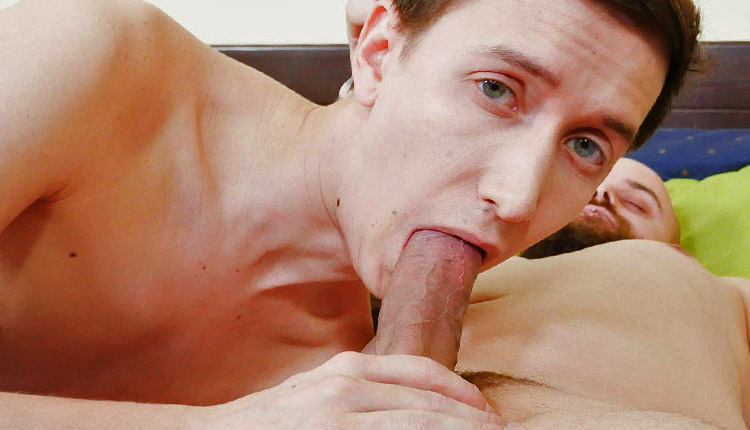 Gregor Gilead fucked by Victor Wilson
Victor tops Gregor in 'Helping Hand For Daddy' from Bring Me A Boy.
It takes a big man to ask for help from his stepson, but that's what I did when I had Gregor help me learn to iron. As soon he had his arms around me, I knew he could teach me a few more things. After Gregor sucked on my dick, I had a lot of fun taking lessons from my boy, who guided me into his hole and rode my cock.