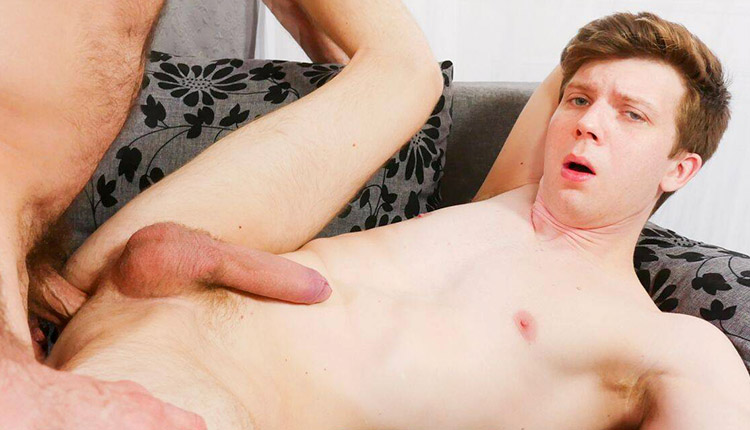 Josh Cavalin fucked by Eric Lenn
Eric tops Josh in 'Daddy Loves My Mess' from Bring Me A Boy.
Eric Lenn is reading a book as young Josh Cavalin enjoys a snack, but opens a soda and sprays it all over himself. Eric tells Josh to take off his clothes so they can be washed, then Eric takes his boy's cock in his mouth. Josh sucks his dad's cock while getting his ass groped, then bends over. Eric fucks his boy and lets him ride his cock before fucking him on his back.For more Josh, see his Bring Me A Boy model page.