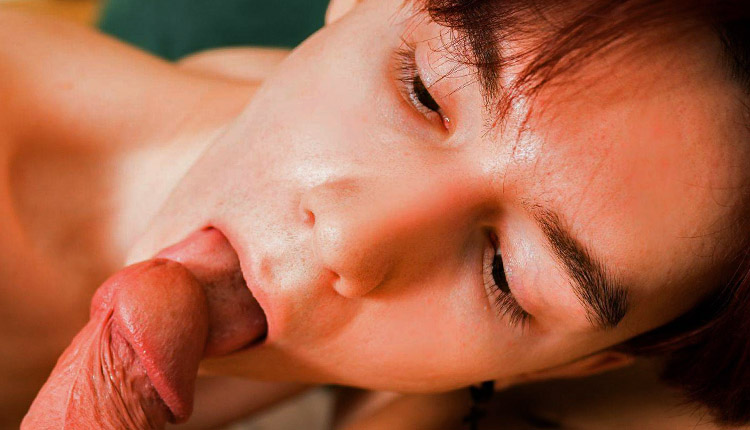 Karol Gadja drilled by Den Fitness
Den tops Karol in 'Watching My Boy' from Bring Me A Boy.
I stepped out of the shower and found Karol taking nude pics of himself. I startled him, and my cock was hard, so he knew what daddy wanted. Karol put his mouth on it, then bent over and showed me his ass. My boy loves how my cock slowly fills and expands his hole, and I love how he grips my meat. For more Karol, see his Bring Me A Boy model page.