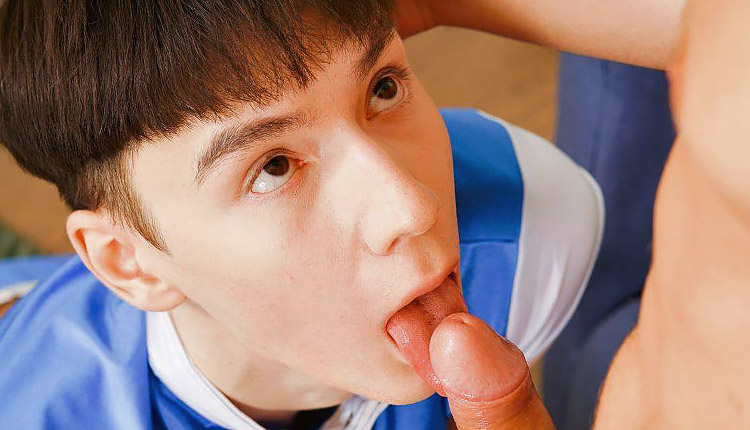 Karol Gajda drilled by Dan Digiron
Dan tops Karol in 'Daddy's Rule' from Bring Me A Boy.
Karol walked in wearing a very inappropriate outfit, and there was no way he was getting out of the house looking like that. I put him over my knee and teach him a lesson and after a few spanks, my cock got hard, so I told my boy to suck it. His ass was ripe, and I slowly pushed my fingers and cock in it. Karol stroked his cock while I fucked him on his back until he came on his belly. For more Karol, see his Bring Me A Boy model page.