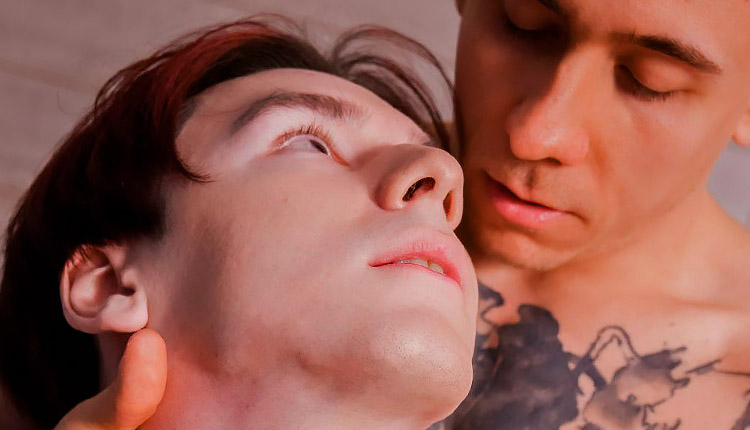 Karol Gajda fucked by Lex Moore
Lex tops Karol in 'Easy Touch' Bring Me A Boy.
Karol came in and asked for a massage. He sat on the bed, and I moved my hands around his body until our hands groped his cock through his undies. We undressed, and I grabbed our dicks and started stroking. My boy sucked me, but his ass was calling. We took it slow, but once he was open, I drilled him until he shot his load onto his stomach. For more Karol, see his Bring Me A Boy model page.