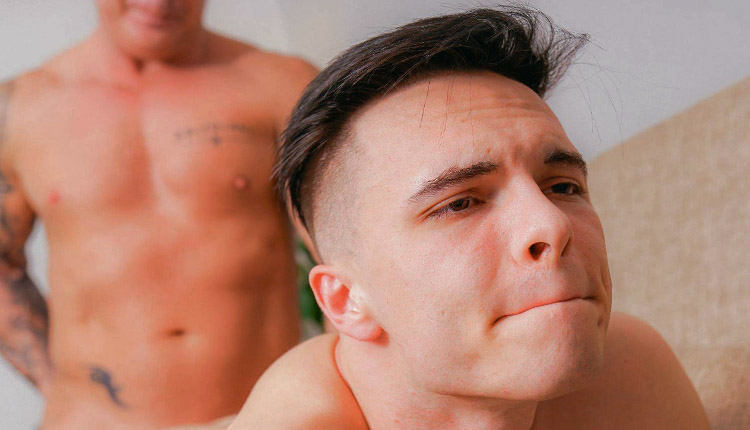 Kevin Bone boned by Den Fitness
Den drills Kevin in 'Eyes On My Boy' from Bring Me A Boy.
My stepson, Kevin, came home from playing soccer and went into the shower. He didn't see me standing in the doorway as he washed. A little peek is all I need to get my dick hard, and Kevin knows what to do with it. He joined me on the couch and went down to my meat. I love his warm mouth but I enjoy sucking his dick and licking his ass too, working his hole open for a fuck.