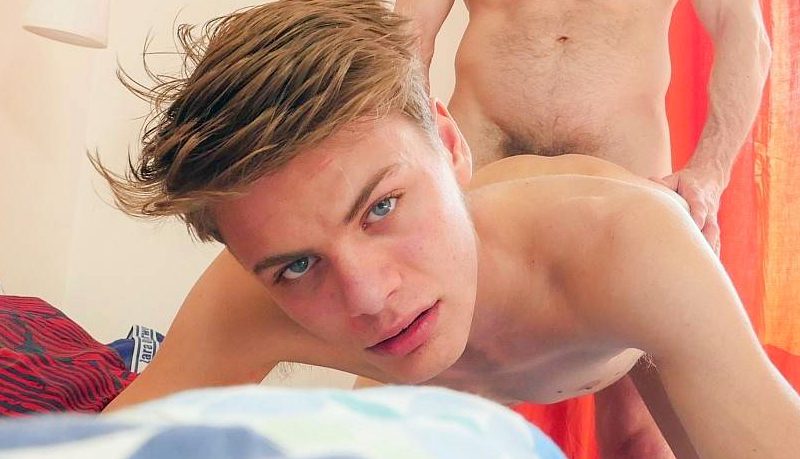 Kieran Karlsson banged by Eric Lenn
Kieran gets daddy-dicked in 'Protecting My Boy' from Bring Me A Boy.
After watching his stepson jerk off, Eric Lenn knows he has to protect Kieran Karlsson by giving the boy what he wants, before someone else does. Eric bareback-fucks his son, filling Kieran full of cock until he eventually fucks the cum out of the boy. For more Kieran, see his Bring Me A Boy model page.