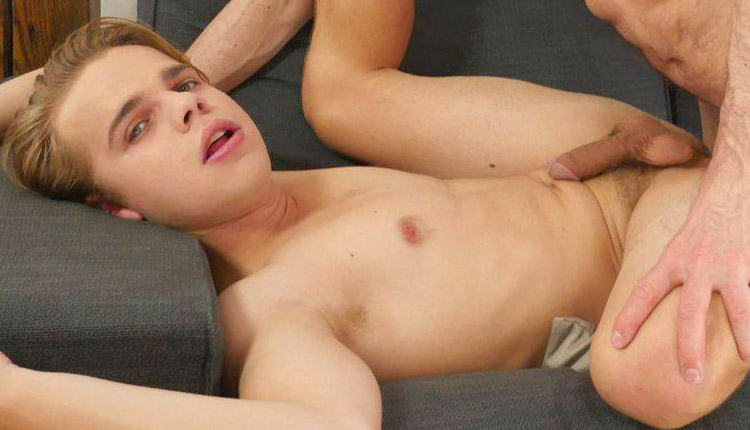 Richard Hicks humped by Eric Lenn
Richard's rump's pumped in 'All This For Me' from Bring Me A Boy.
The sexual tension between Eric Lenn and his stepson, Richard Hicks, is too much and before long Eric is touching his stepson's bulge. Richard's hard cock escapes and Eric is all over it, but Richard wants to taste some daddy dick while daddy is groping his ass. Soon Richard is deep inside his boy, getting more and more turned on thinking of how many loads his boy has taken. For more Richard, see his Bring Me A Boy model page.