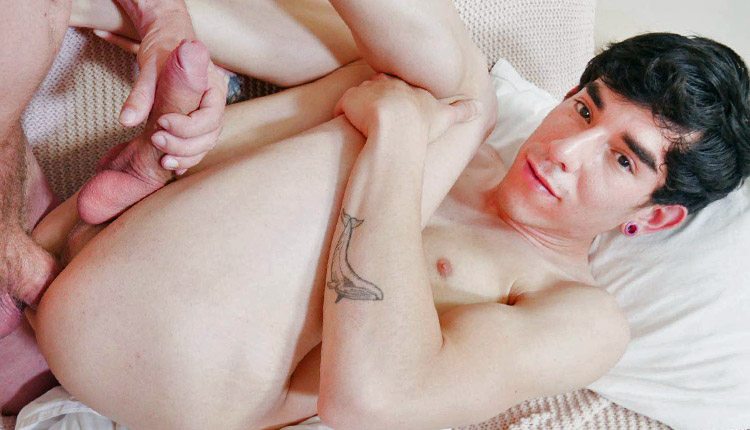 Roman Capellini screwed by Alex
Roman rams Alex in 'What Are You Hiding?' from Bring Me A Boy.
My stepson, Roman, got a few secret tattoos and tried to hide them under his pajamas. I made him lift his shirt and saw his young body covered in new tats, so Iput Roman over my knees and spanked his butt. It made me want to see how it would feel if my cock was filling his hole, and after some mutual sucking, I did just that. For more Roman, see his Bring Me A Boy model page.