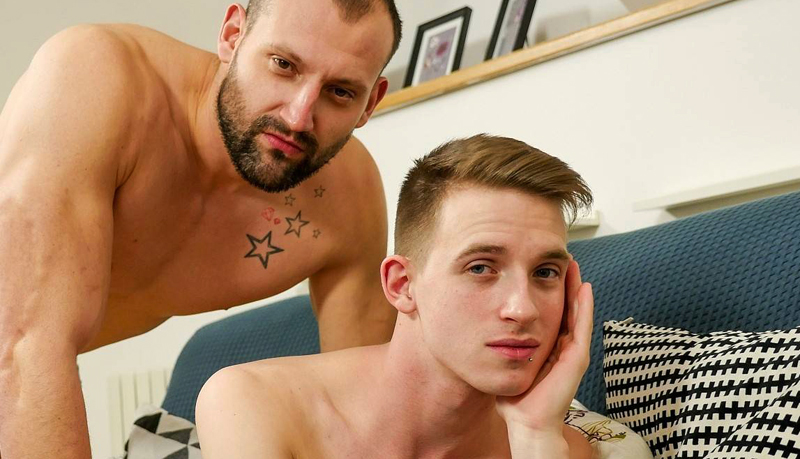 Taylor Mason topped by Pavel Sora
Taylor takes it in 'Daddy's Date Night' from Bring Me A Boy.
After showing Taylor Mason how to suck cock, Pavel Sora experienced his little boy's mouth on his own tool. Taylor was so horny he sat on Daddy's lap and took every inch before getting fucked on all fours, then on his side. Pavel ultimately fucked his son on his back, legs up and spread, watching his own cock slide in and out of his boy's tight hole. For more Taylor, see his Bring Me A Boy model page.