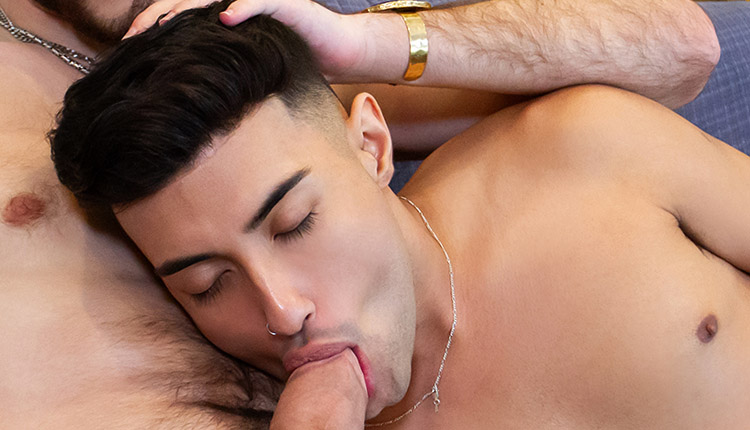 Blake Wilder screws Jaycob Eloisee
Blake tops Jacob in 'Arousingly Home Alone' from Brother Crush.
Jaycob Eloisee and Blake Wilder are alone at home, and the shenanigans are about to get wild. They start fighting over the TV remote control, and the row turns into an arousing boy fight. As soon as they calm down, they notice each other's boners and let their impulses run wild to enjoy a fuck session while their parents aren't home.