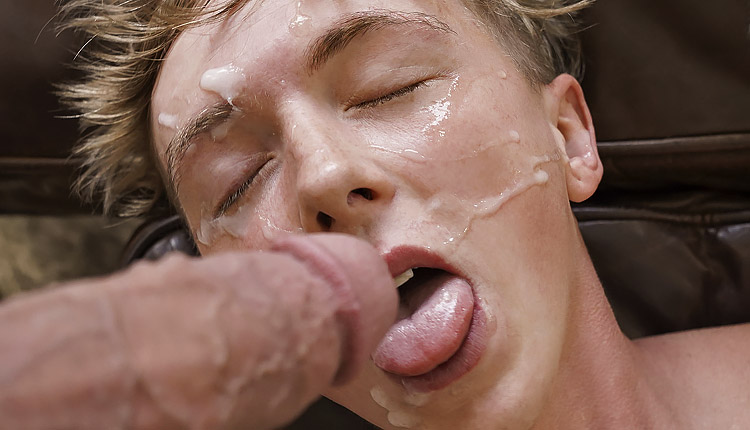 Cole Church drills Andrew Powers
Cole tops Andrew again in 'Let's Fuck So We Don't Clean' from Brother Crush.
Andrew Powers tells his stepbrother Cole Church that their mom took all their games because she wants Cole to clean the house. As Andrew is washing dishes, Cole says he'd rather play rock, paper, scissors to see who gets to fuck whom. Andrew won't say no to this proposition, since it's way more fun to get pounded by his big stepbrother's dick than doing chores.