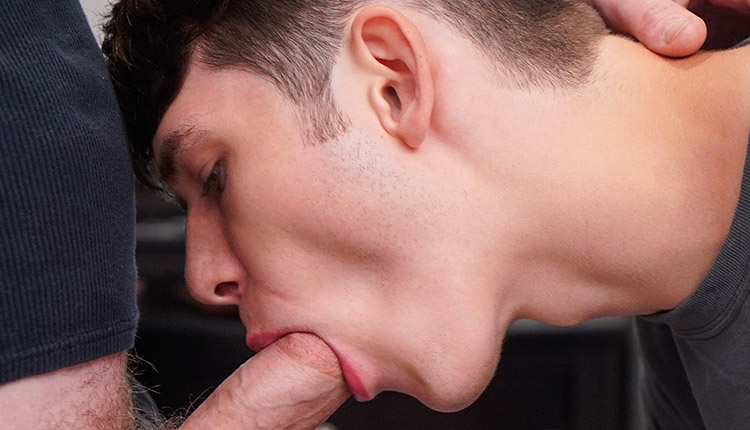 Dakota Lovell drilled by Daniel Dean & Rowan
Dakota's double-dicked in 'Do You Wanna Be A Big Boy?' from Brother Crush.
Daniel Dean and Rowan are hanging out when younger stepbrother Dakota Lovell asks if he can join. Rowan tells him he'll have to prove that he's mature enough to hang out with the big boys so he asks him to prove it by kissing him and jerking off. Dakota goes along with it, and soon the three of them are having quite the fuck-fest.