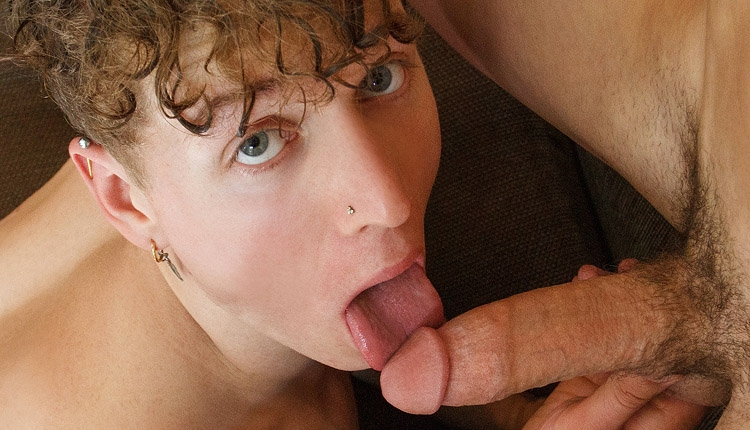 Felix Fox screws Shae Reynolds
Felix tops Shae in 'You'll Always Have Me' from Brother Crush.
Stepbros Felix Fox and Shae Reynolds get back from a swim at the hotel pool and they chat about the hot girls they saw. Felix complains about being rejected by one of them, so Shae comes onto him and Felix welcomes his stepbro's comfort, making sure to hit every position he wants to try out.