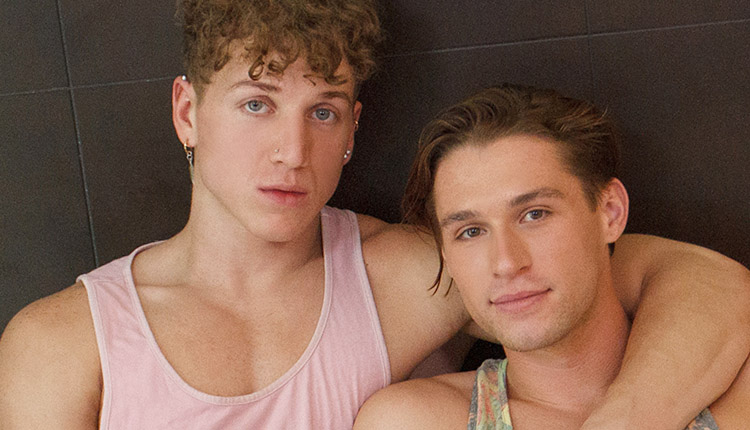 Felix Fox shags Shae Reynolds
Felix tops Shae in 'Rooming With My Stepbro' from Brother Crush.
Stepbrothers Felix Fox and Shae Reynolds are on vacation their parents got them a big hotel room. While checking out the bed, Felix starts coming on to Shae, who is surprised at first but gives in to temptation and lets Felix top him until they're both thoroughly satisfied.