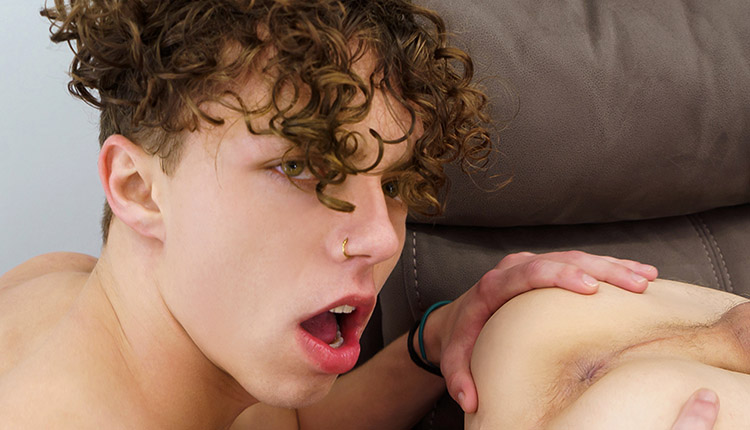 Jack Valor bangs Jesse Bolton
Jack tops Jesse in 'Whoever Loses Thumb War' from Brother Crush.
Jack Valor and Jesse Bolton are left alone at home and get competitive. They start betting to prank each other, but Jesse quickly loses and must pay the price: play with his stepbro's cock. Jesse is no stranger to Jack's dick, and Jack knows what Jesse's ass needs.