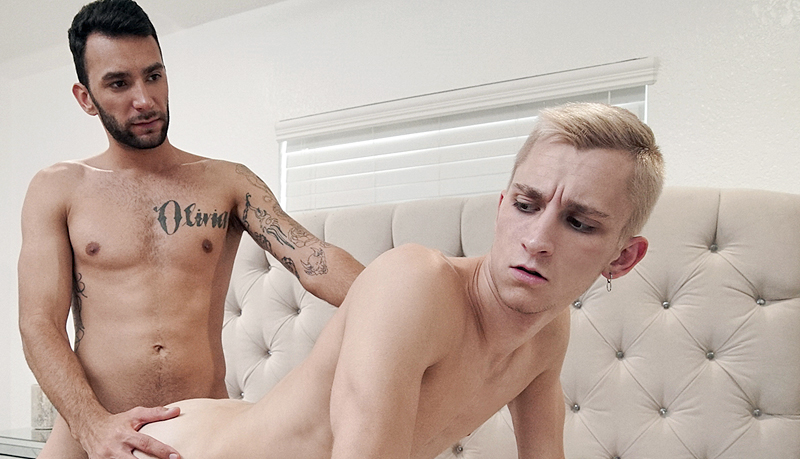 Theo Brady screwed by Brian Adams
Theo takes it in 'My Brother, My Hero' from Brother Crush.
Theo Brady's older stepbrother (Brian Adams) is honored to find out that the little guy has chosen to write about him as someone he admires for a school paper. To show the boy how much he cares, Brian stuffs Theo's butt full of man meat.
Click to get the animated GIF below