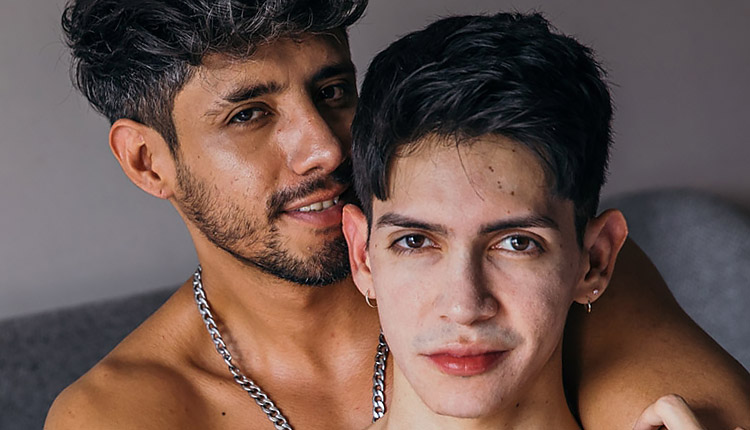 Abraham Shehell shags Chriss Murphy
Abraham tops Chris in a 'Made In Mexico' episode from CockyBoys.
Abraham Shehell and Chriss Murphy bring everything to their scene from their sensually charged foreplay to the very vocal, unbridled fucking and cumtastic finale. Abraham drills down into Chriss and manhandles him, then Chriss rides his cock every way before lying on his back for an even harder ass-pounding. Abraham fucks a big load out of Chriss and gives him facial.