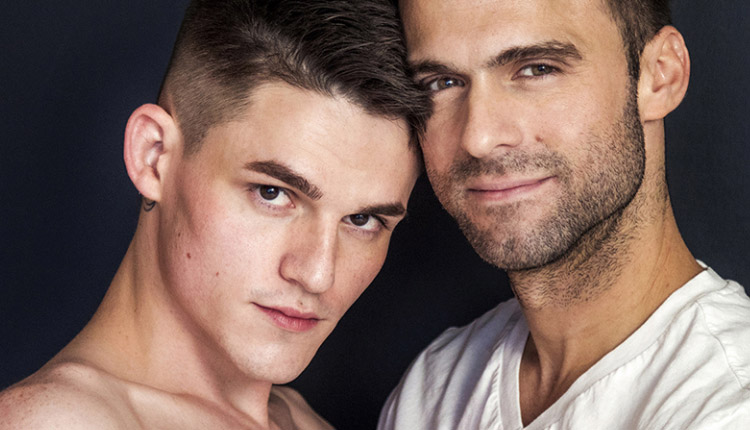 Avery Jones fucked by Gabriel Clark
Gabriel tops Avery in a hardcore session from CockyBoys.
Avery Jones and Gabriel Clark tease each other, and soon Avery has Gabriel's cock in his mouth. Gabriel returns the favor, sitting Avery on a countertop to suck him and rim his hole. Gabriel graduates to fucking him, from the side and on his back, then sits down and has Avery ride his cock. Gabriel saves his best pounding for him when he lies Avery back on the bed, finding the the path to making him shoot his load.