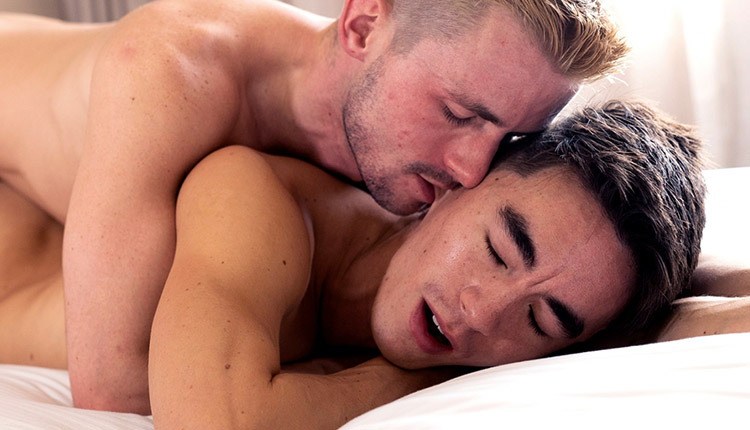 Cody Seiya & Lane Colten flip-fuck
Cody and Lane take turns topping in a CockyBoys session.
Cody Seiya and Lane Colten have their first one-on-one for CockyBoys, and it's a flip-fuck. Cody starts sucking Lane's cock, barely stopping even when they get into a 69. Cody wants to top and he really relishes his role, but then Lane wants his turn and he laps his tongue in Cody's butt and segues into drilling Cody with every inch.