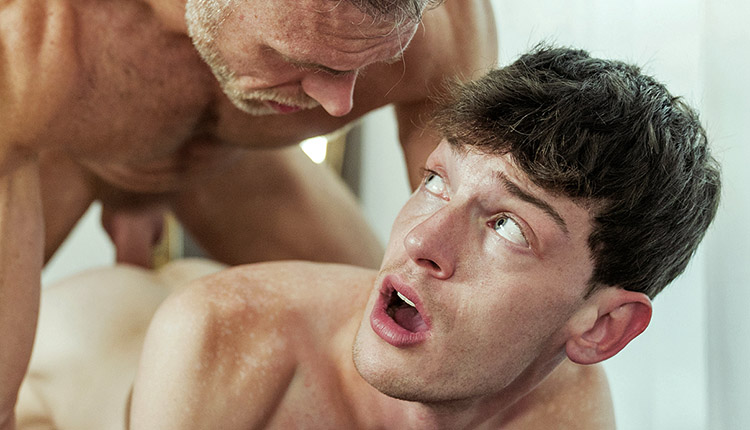 Edward Terrant topped by Alex Mecum
Alex tops Edward in a hardcore session from CockyBoys.
Alex Mecum takes Edward Terrant in his arms and carries him to bed, sucking him slowly and then turning him over to eat out his ass. Alex plunges his cock into Edward, who is soon in ecstasy as Alex drills him deep. He fucks Edward up against the wall, then Edward changes it up by riding Alex's cock until he can't hold back and shoots over Alex's abs.