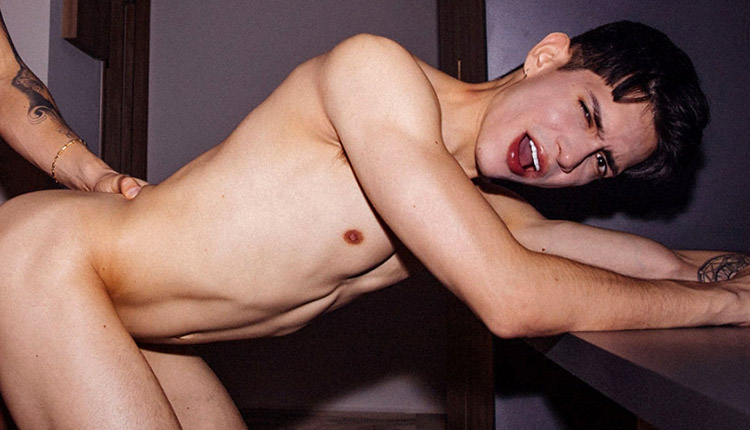 JD Montoya tops Chriss Murphy
JD screws Chris in a 'Made In Mexico' episode from CockyBoys.
Chriss Murphy and JD Montoya, two new CockyBoys models, are both from Colombia. Chriss is all about being dominated, and that's how JD takes care of him. JD feeds Chriss his cock, face-fucking him and eating his ass. He uses Chriss as a sex toy, piston-fucking him when Chriss rides his cock before JD pounds him from behind and pummels Chriss on his back.