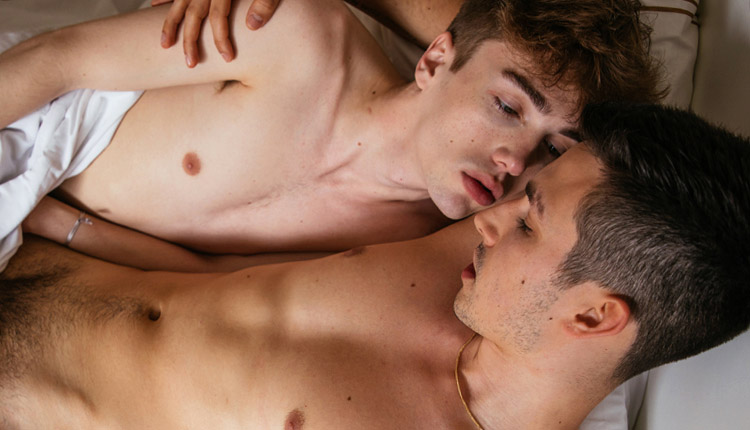 Kane Fox fucks Tannor Reed
Kane tops Tannor in a 'Game On' episode from CockyBoys.
Amid all the tension on their Mexico trip, Kane Fox and Tannor Reed gravitate towards each other and spend the night together. The next morning, Kane is horny and Tannor obliges by sucking every inch. In return, Tannor gets an ass-eating until Kane flips him on his stomach to drill him. Finally, Kane fucks him from the side and pulls out to shoot a load, which Tannor uses as lube to jerk himself to orgasm.