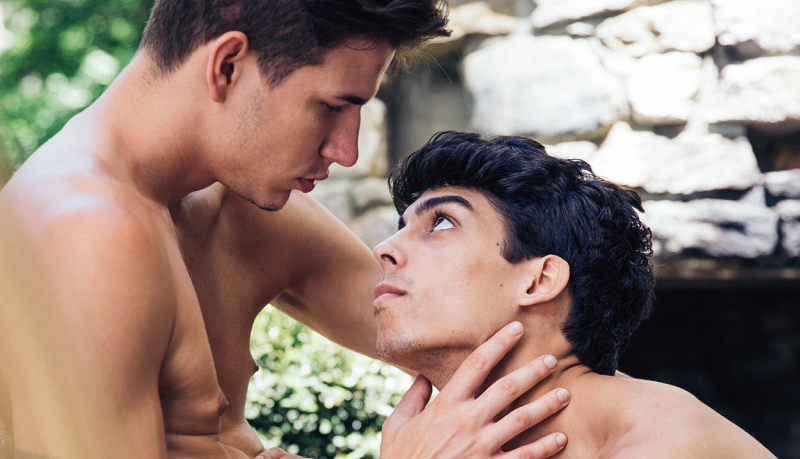 Kuper nails Nico Leon
Nico gets a grinding in this outdoor scene from CockyBoys.
Nico and Kuper spend an affectionate summer day together. Kuper slides his cock into Nico, then pounds him from behind with increasing dominance, only pausing to eat ass. Nico obeys when Kuper tells him to ride his cock and he takes every thrust of the ass-splitter.