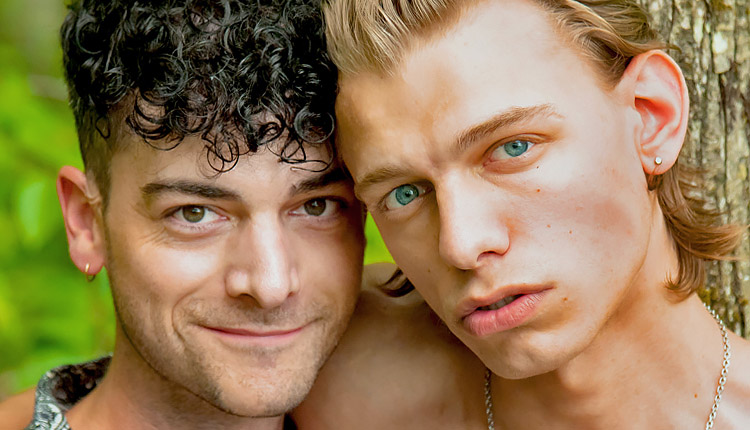 Leo Louis fucks Cory Kane
Leo tops Cory in a hardcore session from CockyBoys.
Cory Kane returns for an outdoor scene with Leo Louis. Cory hikes in the woods and comes upon Leo, who is busy sketching. Leo puts away his sketchpad to follow Cory deeper into the woods, where Cory gets on his knees and services Leo's cock. Next, Leo buries his face in Cory's ass and works his cock into his hole. Finally Leo gets Cory on his back to pound him balls-deep and fuck a load out of him.