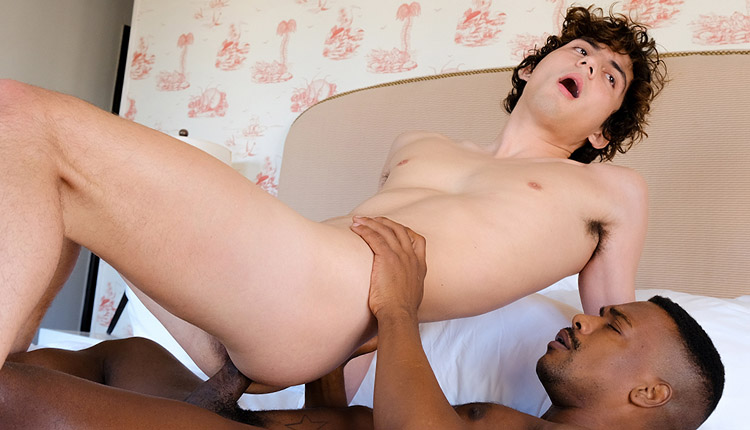 Zeke Wood & Adrian Hart flip
Zeke and Adrian top-swap in a 'What's Your Kink?' episode from CockyBoys.
Adrian Hart and Zeke Wood meet and find out they share being a power-verse sex partner. Zeke goes down on Adrian, then sits on his face for ass-eating while continuing to suck. Zeke sits up and slides down on Adrian's cock, riding him. Then Adrian turns over and Zeke pounds him from behind but soon the guys switch again, with Adrian fucking Zeke until he pulls out, shoots over Zeke's hole, and breeds him.