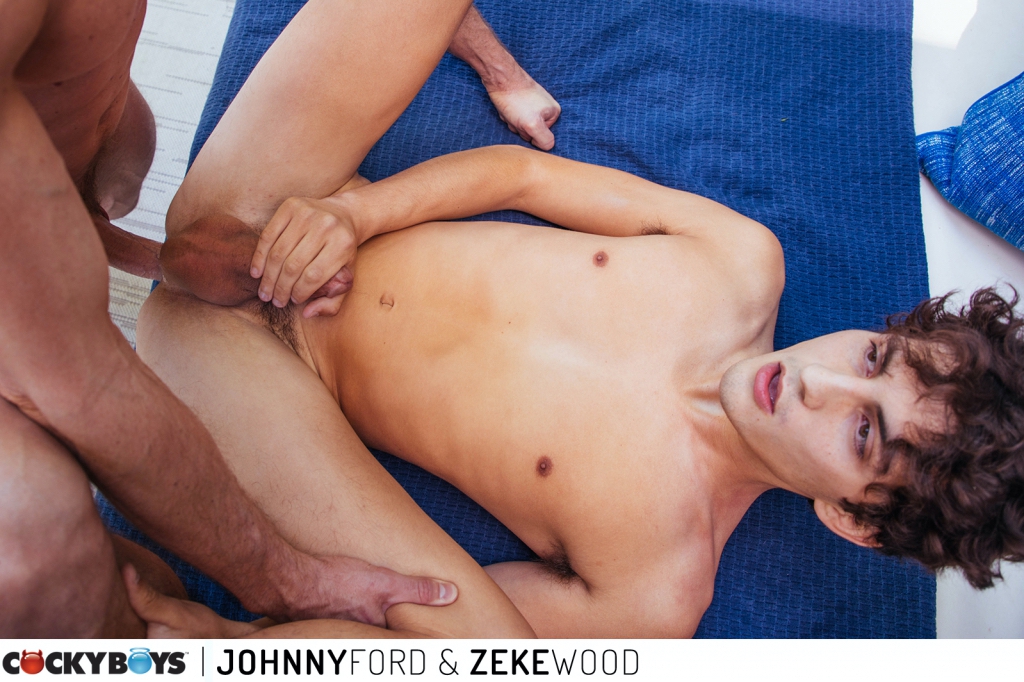 Zeke Wood fucked by Johnny Ford
Johnny tops Zeke in a 'Camp CockyBoys' episode.
Johnny Ford makes his CockyBoys debut with Zeke Wood on the porch next to the outdoor hearth. Zeke goes down on Johnny, who reaches over to tease Zeke's ass and when he gets a taste he wants more. Johnny cock-teases Zeke's hole and slowly slides in, then starts fucking and keeps plowing deep.