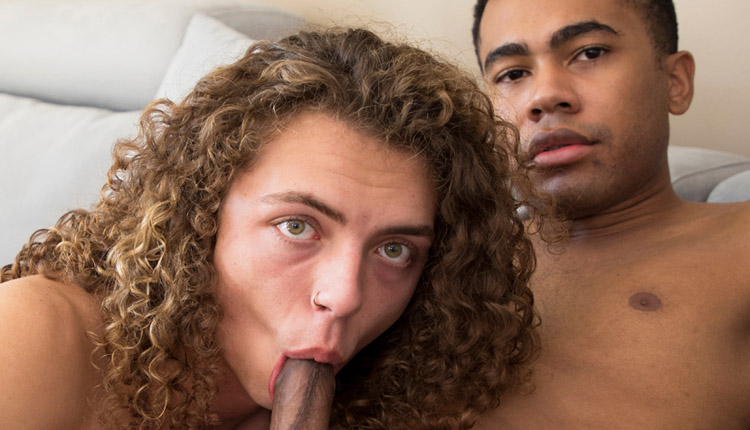 Alex Powers pounds Jack Valor
Alex tops Jack in his debut at CockyBoys.
Alex Powers is still new to the adult entertainment scene but he and Jack Valor have been flirting online. After a little making out, Jack pounces on Alex's cock and gets a throat full of his partner. Alex enjoys getting sucked but that ass is calling to him, so Jack braces himself for some dick. The boys fuck away their afternoon, eventually winding up side by side as they tease each other to hot sticky climaxes.