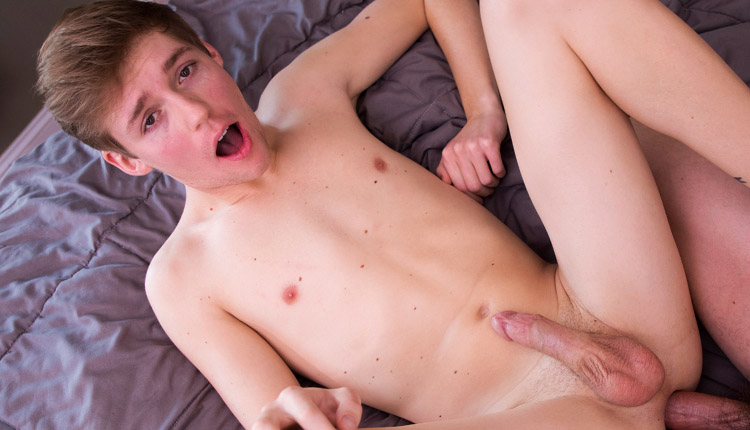 Colby Chambers screws Jack Bailey
Colby packs Jack's backside in a hardcore session from Colby Knox.
Jack Bailey may have a charming innocence, but this boy loves to have his hole used and wrecked. Colby Chambers rises to the occasion, giving Jack a passionate fuckathon. Colby deep-dicks a load right out of Jack as he pummels him on his back, quickly flipping him over and getting two big handfuls of those plump butt cheeks. Colby hammers Jack Bailey from behind until he finally gives a sweet release.