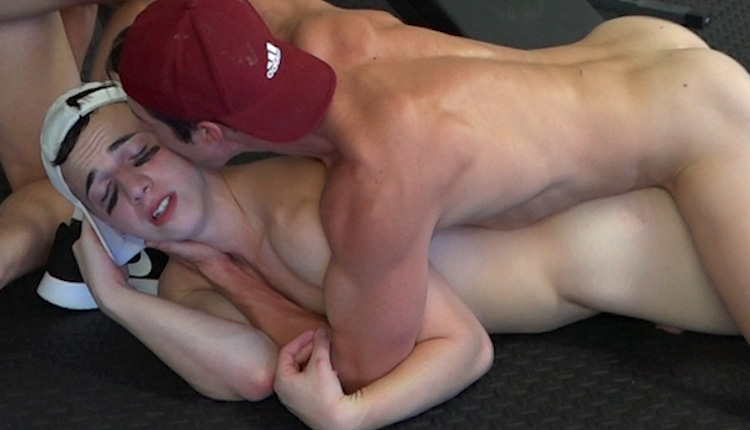 Colby & Mickey fuck Troye Jacobs & Eli Lincoln
Troye and Eli get it in 'Baseball Boy Fuckfest' from Colby Knox.
Troye Jacobs and Eli Lincoln join Colby Chambers and Mickey Knox, all clad in baseball gear. They pair off to suck dicks and lick plump jock butts. Troye and Eli spread their cheeks as their older teammates lustfully dick them down. But baseball is about teamwork, so in that spirit all four boys team up toward the end for an epic sandwich fuck.