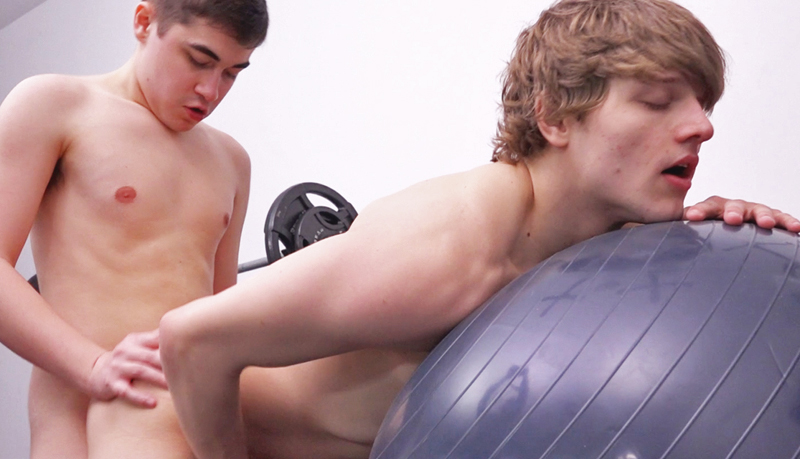 Eli Lincoln & Robin Moore flip
Top duty gets swapped in 'Robin and Eli Flip Flop' from Colby Knox.
Robin Moore starts out as the dominate force, working his way up and down Eli Lincoln and sucking his cock. Robin gets primed pretty quick and starts pumping his cock inside of Eli's glorious ass. The boys go to town until Robin decides he wants some dick as well. Robin presents his ass and Eli obliges, shoving his dick inside.