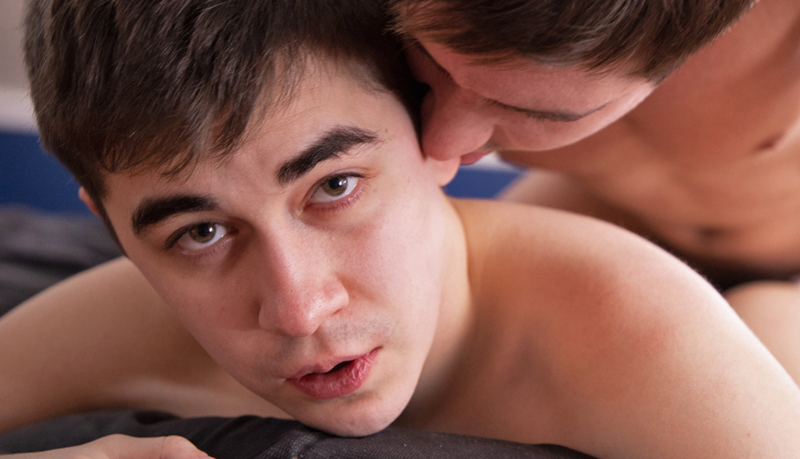 Eli Lincoln screwed by Colby Chambers
Eli's ass astounds again in 'Colby and the Giant Peach' from Colby Knox.
Eli Lincoln starts out grinding on Colby Chambers while they make out and Colby gets two big handfulls of ass cheeks. Colby can't wait to slip his dick into Eli, who moans as Colby slowly penetrates him. Colby pumps away, fucking him in a number of drool-inspiring positions. Eli ass brings forth two ample loads from Colby as he satisfies his lust for the tasty young bottom.