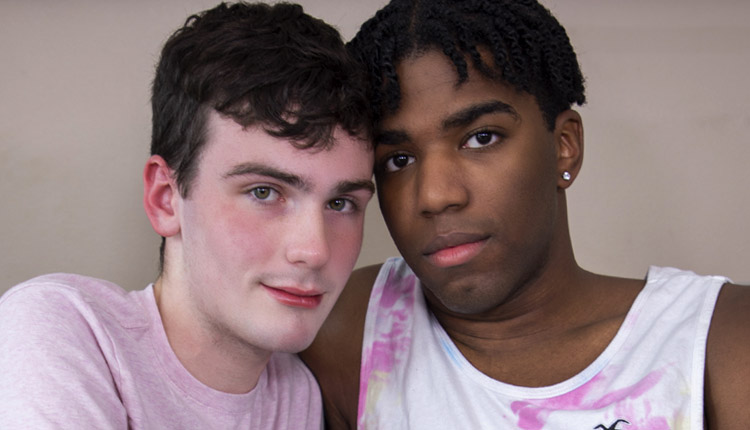 Myott Hunter & Kylan Kain flip-fuck
Kylan and Myott swap on top in a hardcore session from Colby Knox.
Myott Hunter and Kylan Kain start with bashful kissing but soon both are naked and both show off their cocksucking skills. Myott straddles Kylan and sits on the dick, then he stands and Kylan re-enters. After a while, Myott wants to have some fun too, so Kylan puts his legs in the air and is stuffed to the brim. Myott pounds until Kylan busts a nut and Myott plants streams of cream on Kylan's face.