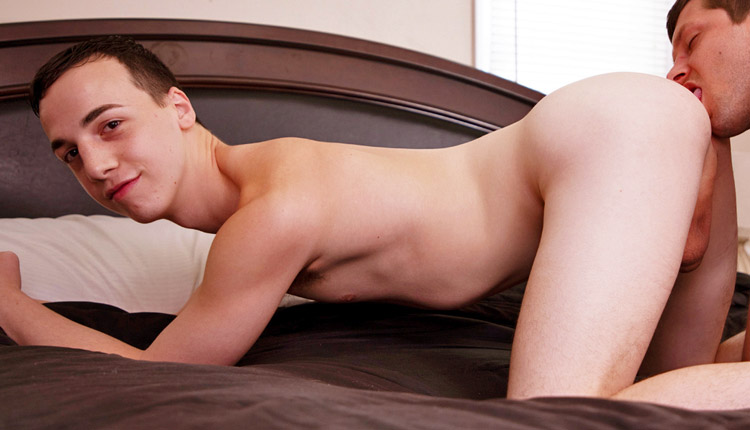 Troye Jacobs & Mickey Knox flip
Troye debuts in 'Wake-Up Call with Troye Jacobs' at Colby Knox.
Mickey Knox wakes new model Troye Jacobs for their scene. Troye comes around just as Mickey is ready to take a lick of his sexy ass. Troye finds himself ass up, getting the hell fucked out of him. Troye is an incredible bottom but has no intention of limiting himself. He takes charge and fucks Mickey while they continue to fuel one another's lust.