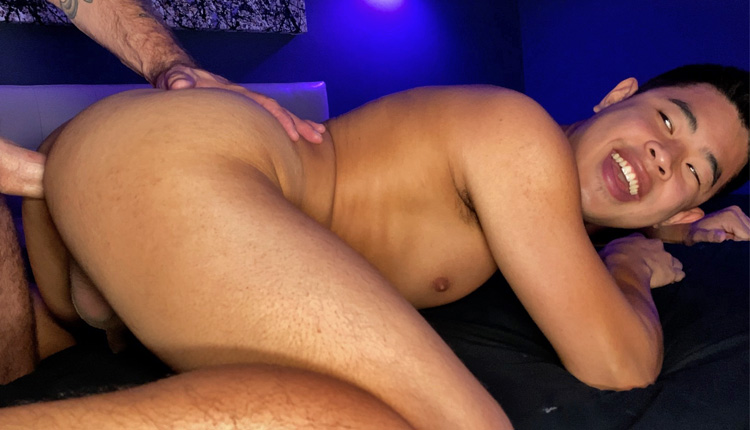 Luke Truong drilled by Drew Sebastian
Drew fucks Luke in 'Tap Tap' from Cutler's Den.
Luke Truong might be the most enthusiastic cock hound in porn. Here he goes big and gets on Drew Sebastian, with a serious piece of meat that Luke is ready for. He slurps up Drew's massive meat like a pro and struggles until it is balls deep in his neck, before a ferocious fuck session.