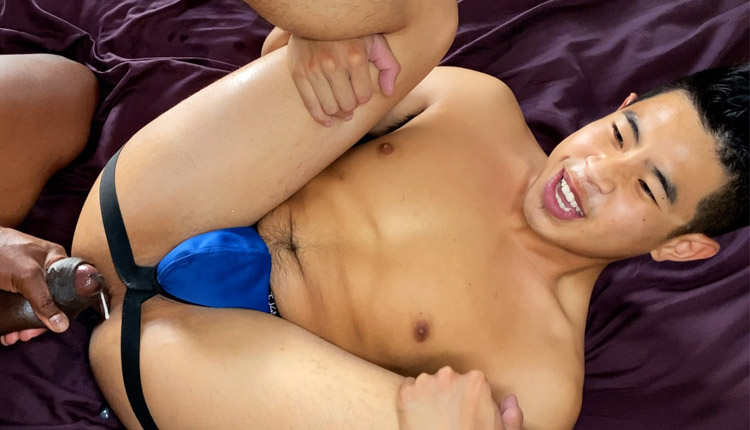 Luke Truong plowed by Cutler X
Cutler drills Luke in 'Boy Fucker' from Cutler's Den.
Luke Truong is walks in with a smile on his face ready for dick. That is how Cutler X likes his boys: hungry and ready to fuck. Luke already had Cutler fucking his throat for an hour previously, so this session will determine if his ass can keep up.