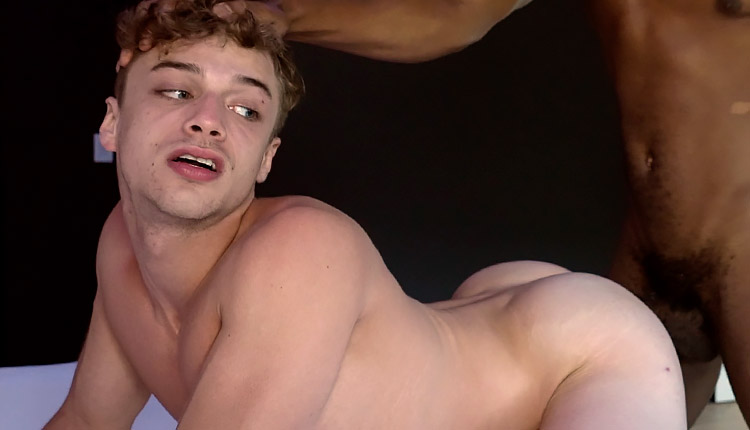 Sage Anson fucked by Roxas Caelum
Roxas tops Sage in 'Fuckboy' from Cutler's Den.
Bright-eyed little fuck boy Sage Anson walked into the bedroom, flipped onto the bed and spread his ass for Roxas Caelum. Roxas had been fucking this boy for three days straight but couldn't get enough of his deep hole.