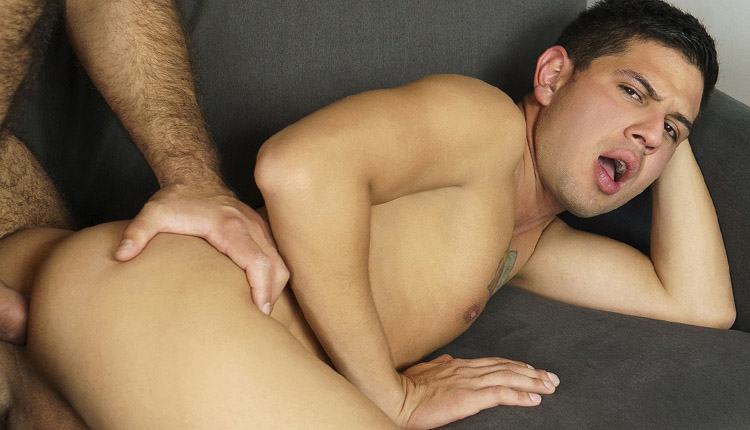 Alex Montenegro topped by Teddy Torres
Teddy tops Alex in 'Father's Day Treat' from Dad Creep.
When sexy Alex Montenegro puts together a Father's Day picnic for his stud stepdaddy Teddy Torres, the old man thanks him with a pleasurable surprise. He takes a hot shower with the boy and drills his tight ass until the little guy is begging for his sticky semen.