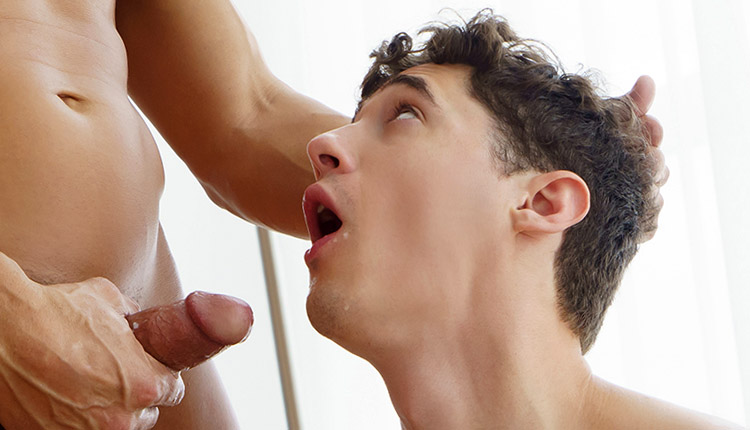 Andy Adler screwed by Jax Thirio
Jax tops Andy in 'An Attitude Change' from Dad Creep.
Jax Thirio resents his stepson Andy Adler's attitude. Since the boy went to college, Andy acts like he is better than everyone. Jax wants to reconnect with him, so he spanks Andy to teach him some respect, which leads to a very hot fuck session.