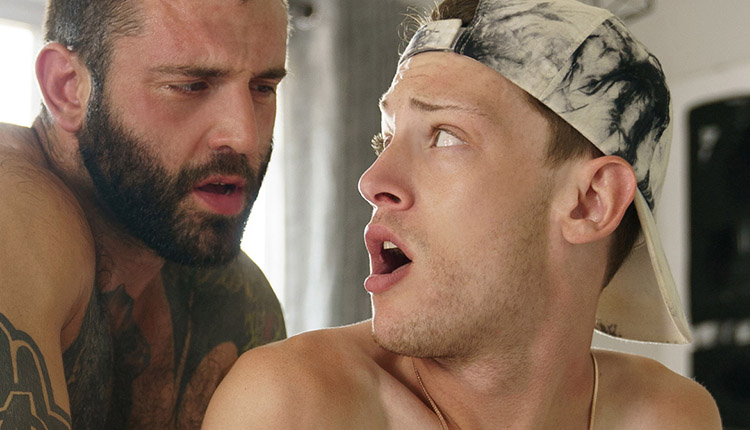 Edward Terrant topped by Markus Kage
Markus fucks Edward in 'Comforting My Son' from Dad Creep.
Innocent Edward Terrant is heartbroken when he finds out his hunky stepdad, Markus Cage, is getting a divorce from his mom. To make the shattered kid feel better, the old man dips his swollen dick deep inside the boy's eager ass and thrusts hard as he moans in pleasure.