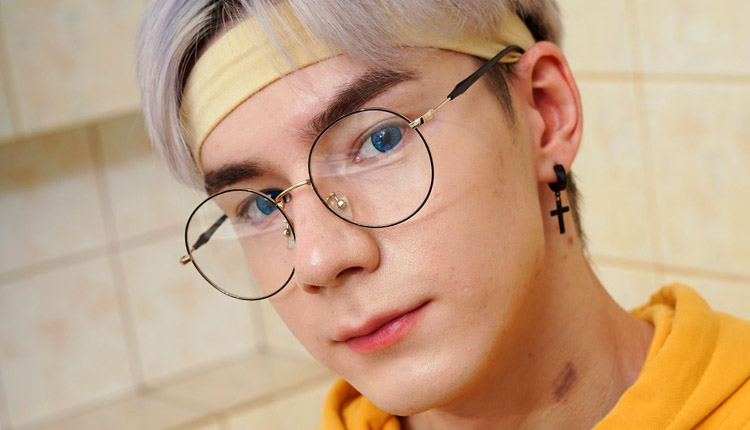 Karol Gajda solo session
Karol gets damp and dirty in 'Bathtub Boy Karol Cums' from Doggy Boys.
Karol Gajda ends the day with a soak in the tub. He slips into the water, his smooth body a gorgeous sight. With a little cleaning he's ready to play, his ass up while the water flows, his pucker opening to welcome his digits. The boy takes a seat at the edge of the tub, focusing his efforts while he pumps his youthful erection until his cum is leaping in a final satisfying release. For more Karol, see his Doggy Boys model page.