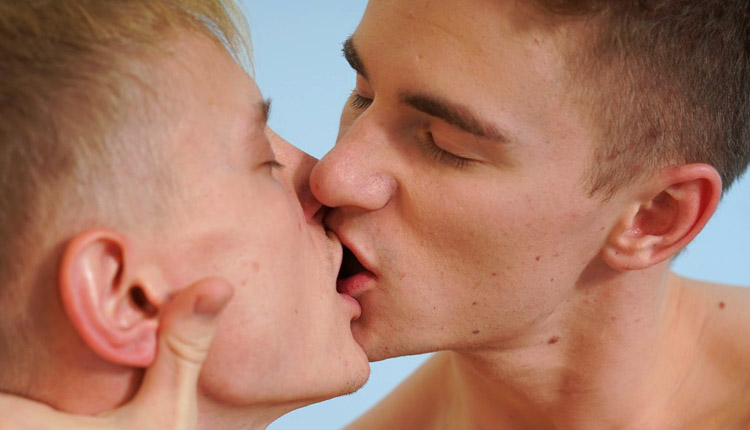 Kenton Tore & Mariano Basso flip-fuck
Mariano debuts with Kenton in 'Bareback Flip Fuck Gym Buddies' from Doggy Boys.
Back from their workout, Kenton Tore and Mariano Basso are soon shirtless and Kenton is greedily sucking on Mariano's gorgeous length. Mariano is just as skilled, returning the favor before a bareback flip-fuck that sees both buddies getting plenty of naked cock in their holes.